Expense reports, the easy way
Online expense reporting software, tailor-made for
business to automate their expense report
creation and approval.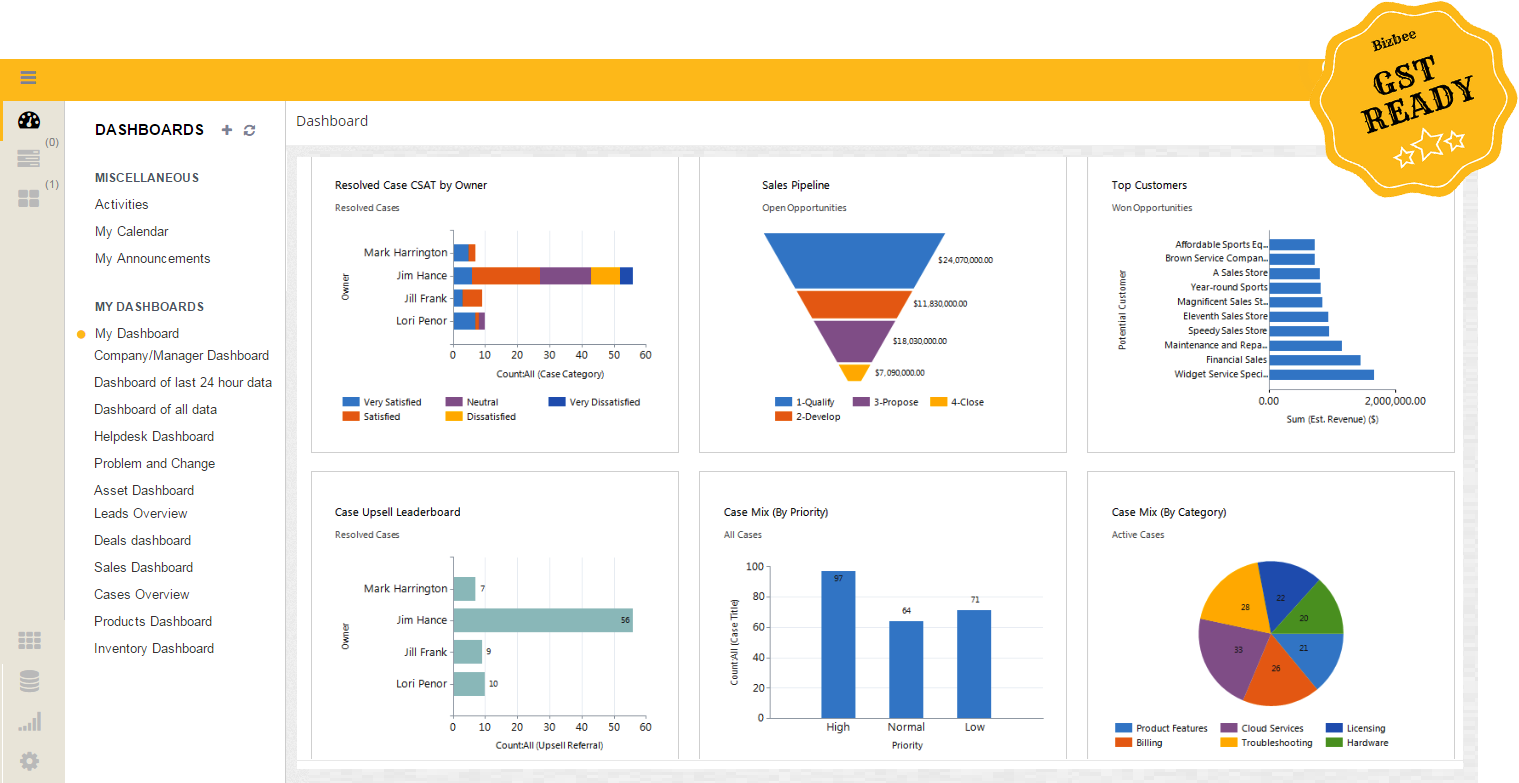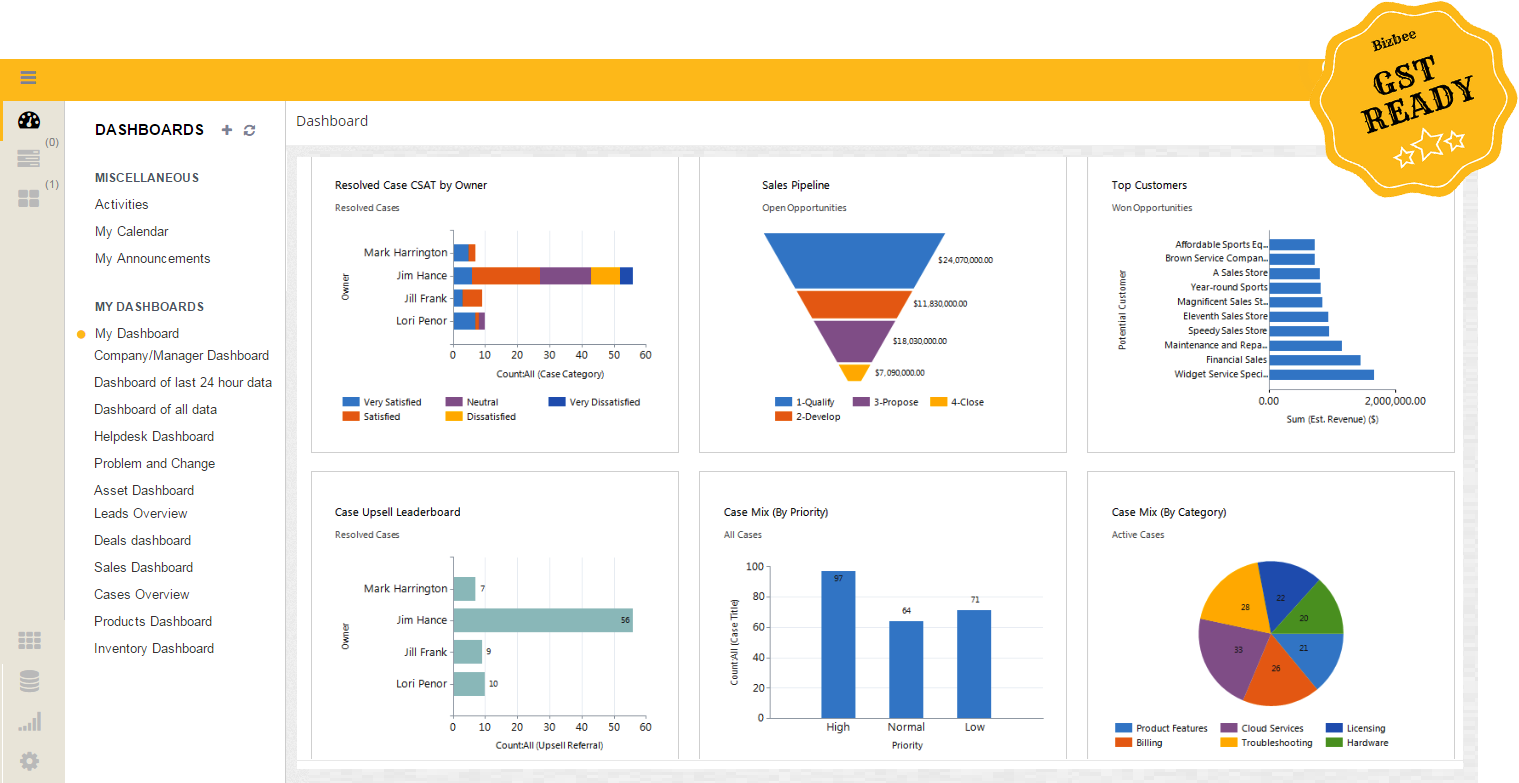 Features at a glance

Automate expense recording
Turn receipts into expense entries ​automatically. Group them together and submit an online expense report with a single click.

Import card transactions
Capture debit and credit card transactions and turn them into expense entries.

Send expense reports on the go
Record expenses wherever you are and submit a complete report using your smart phone.

Control your expenditures
No more confusion about allowed expenses or spending limits. Ensure that your organization's expense policies are enforced.

Simplify the approval process
Make life easy with instant approvals and reminders for pending expense reports.

Understand where your money is going
Manage expenses to make your business more efficient. View reports based on expense category, policy violations, and more.
Join the 300+ businesses using Bizbee

"Bizbee Expense played crucial role in tracking the sales & improving the customer engagement. Bizbee brought a visibiity & accoountability in our sales team"

Sushil Kumar

Co-founder & CEO of My Perfect Fit

" Bizbee Expense acted as a virtual personal assistant in improving our sales teams performance. Mobile CRM giving the quick & latest information about leads/deals for sales team to act "

Ramesh Varma

Managing Partner of TechPack Solutions

"Bizbee Expense acted as a system of record for our customers/deals by giving deeper insights about customer thinking."

Prateek Virmani

Founder of Funds Buddy