CRM software for SMB businesses.
Automate your sales and leads processes using our easy to use & efficient tool built for your sales team. The #1 CRM tool for smart, quick and efficient sales.
Closer to your leads and convert them quickly with
Bizbee CRM.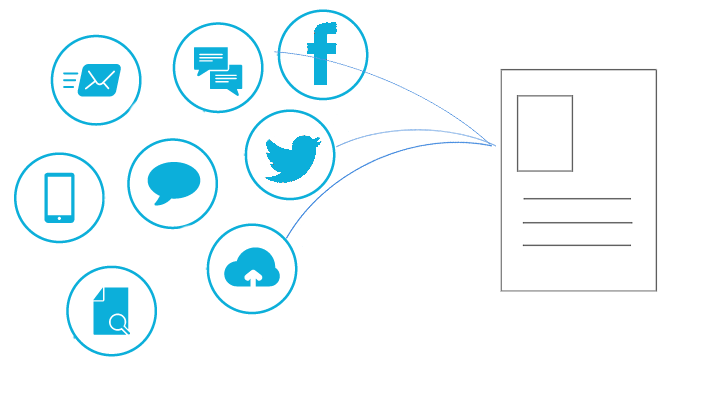 Multiple sales channels; Context based conversation
Reach out to the customers wherever they are - be it Email, Chat, Mobile, Web or Social Channels, get all conversation at one place, and understand the context and make informed decision for easy sale.
Learn More »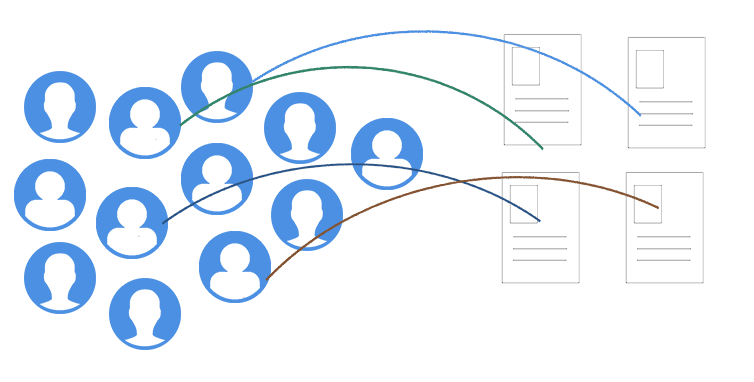 Improve sales team efficiency; Measure performance
CRM app acts as virtual personal assistant to sales team by alerting and notifying them about - activities, tasks, meetings at right time. Always make the sales team reach out to prospects on time, brings satisfaction to leads. Measure the sales team performance with gaming metrics.
Learn More »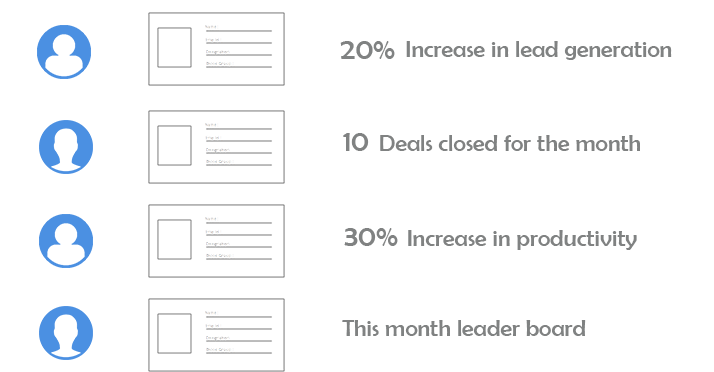 More leads in less time; Quick conversion
Connect to the leads through various channels. Give a score to each one based on the prospect & progress. Find the best leads and give it to right team and close it. Never miss an opportunity.
Learn More »
For streamlined work that will drive your business forward
This could be the 15 minutes that changes everything.
Join the 300+ businesses using Bizbee CRM

"Bizbee CRM played crucial role in tracking the sales & improving the customer engagement. Bizbee brought a visibiity & accoountability in our sales team"

Sushil Kumar

Co-founder & CEO of My Perfect Fit

" Bizbee CRM acted as a virtual personal assistant in improving our sales teams performance. Mobile CRM giving the quick & latest information about leads/deals for sales team to act "

Ramesh Varma

Managing Partner of TechPack Solutions

"Bizbee CRM acted as a system of record for our customers/deals by giving deeper insights about customer thinking."

Prateek Virmani

Founder of Funds Buddy